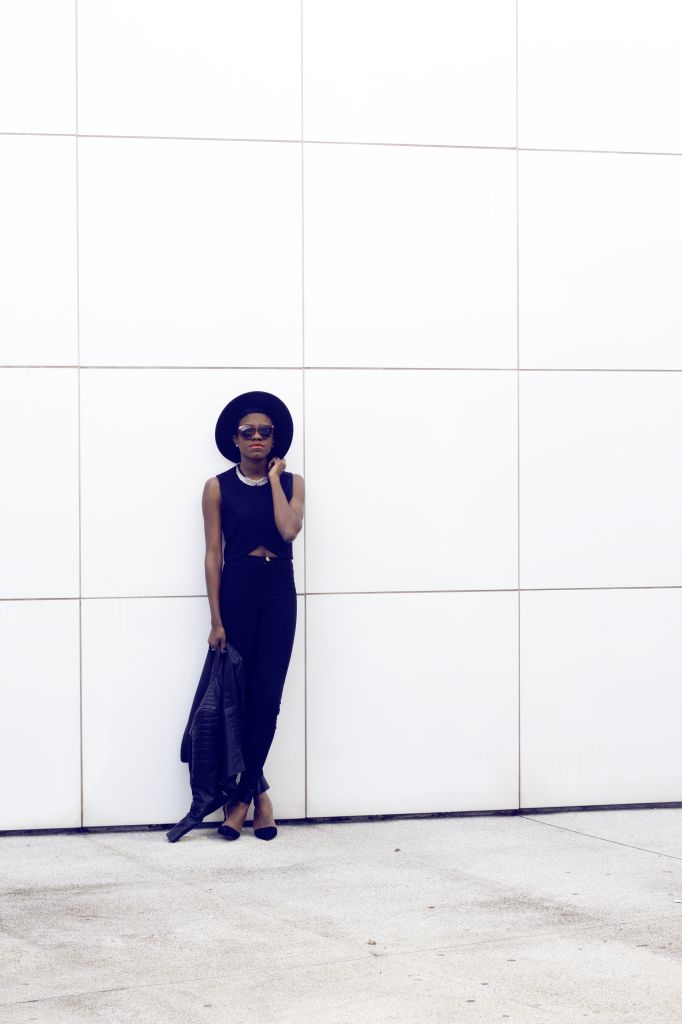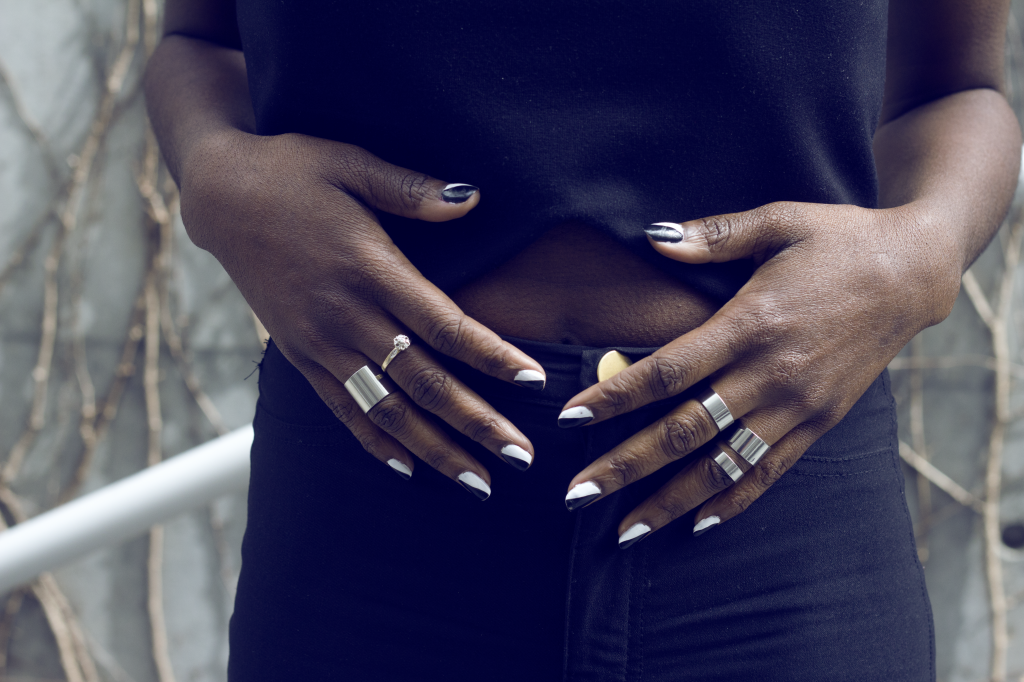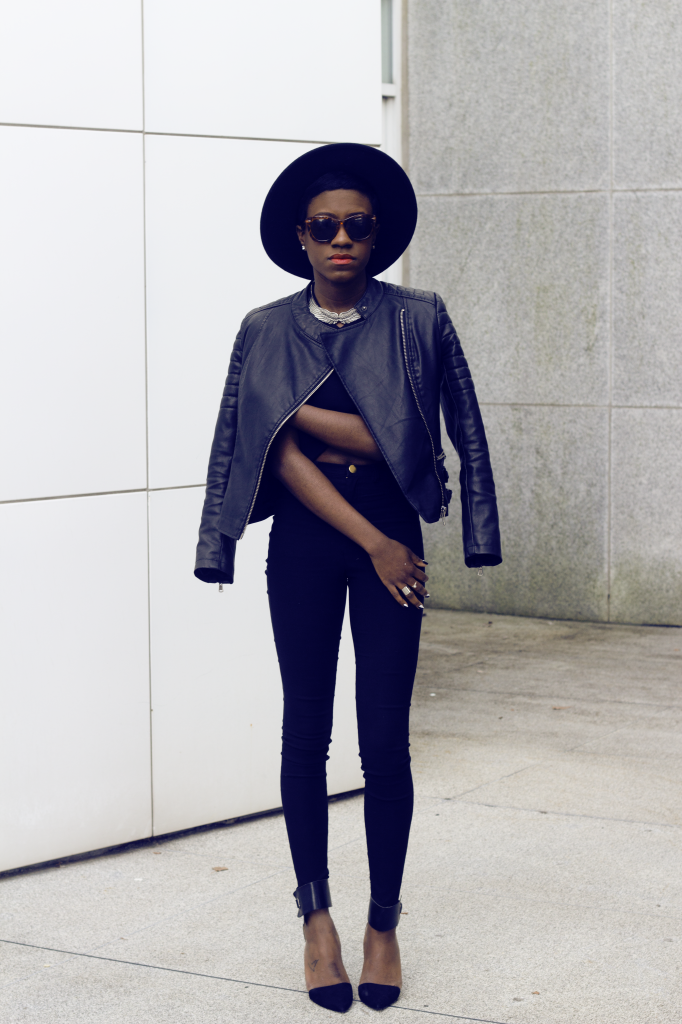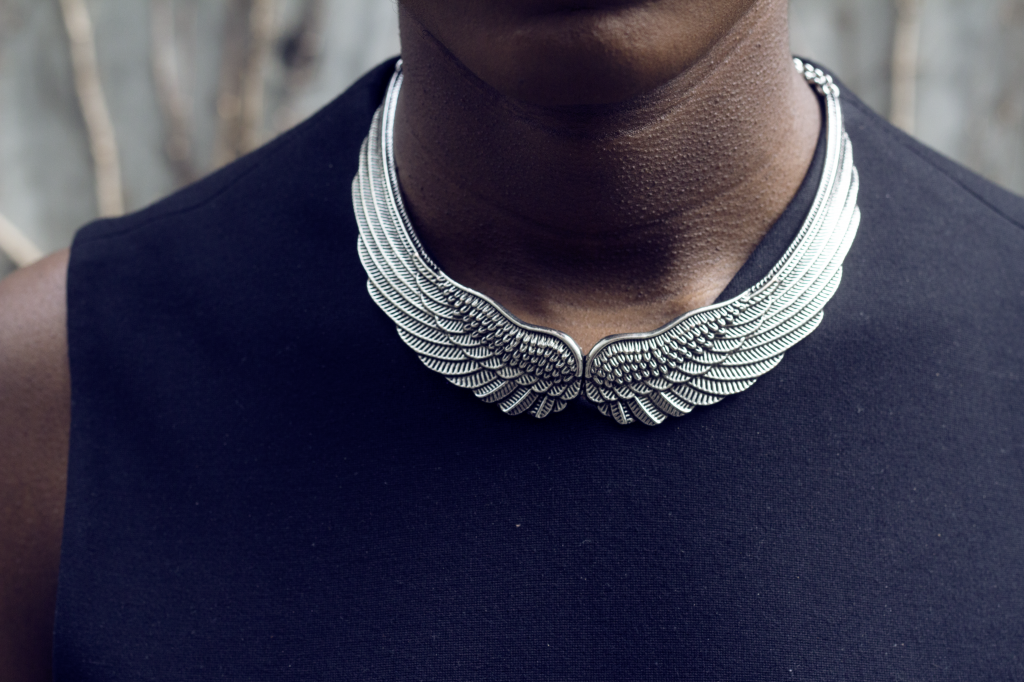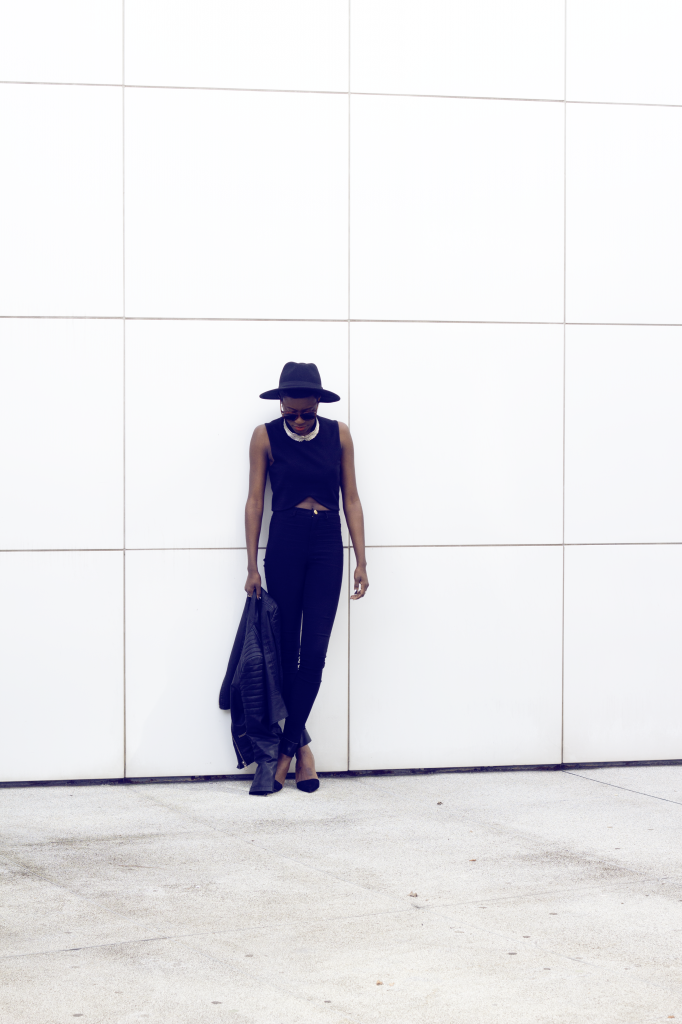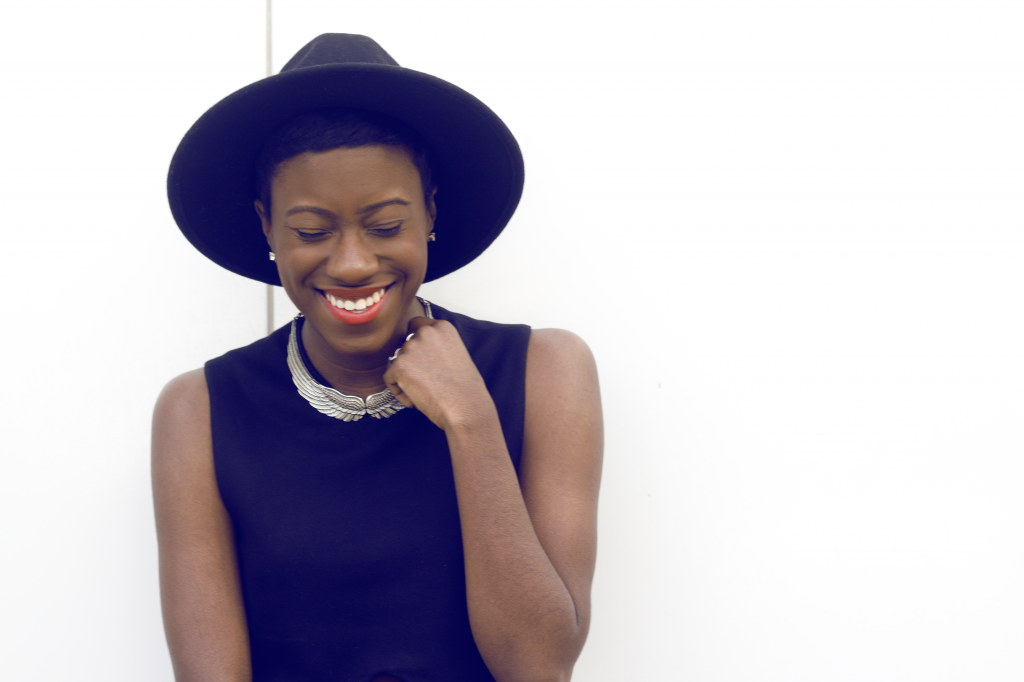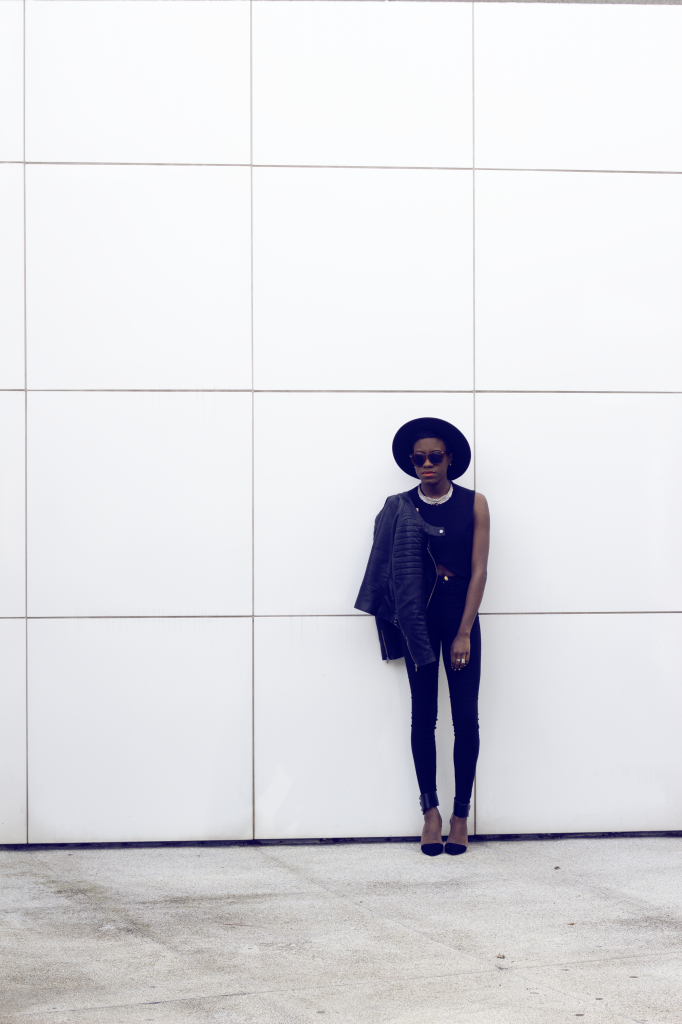 H&M jeans, Zara crop top, H&M Necklace, H&M hat, Zara heels, Forever 21 jacket
I survived Snowpocolypse and Icepocolyspe here in Atlanta! It's been bad weather back to back (odd for Georgia) and I've been busy staying inside with hot tea and homework. Finally there was a peak of sun this weekend, so I went downtown to explore with one of my friends. I absolutely love the minimal architecture at the High Museum. It is easily one of my new favorite places. Being in Downtown Atlanta just makes me a much happier girl.
I'm so excited that Spring is finally coming and nothing gets me more excited than the crop tops. I have been eyeing this one at Zara and was finally able to pick it up during the sale. I paired them with these slim fit jeans from H&M that I've been living in lately, mainly because they can double as leggings when I don't feel like getting dressed. Lazy is key from me during the colder season.
photographed by Deion Maison