Scored the NastyGal Faye Platform from my coveting list! I'm already in love with these! They do look a bit orange on, but despite that they look absolutely awesome
I'm thinking about pairing them with an all white minimal outfit or just a casual white tee/blue jeans combo.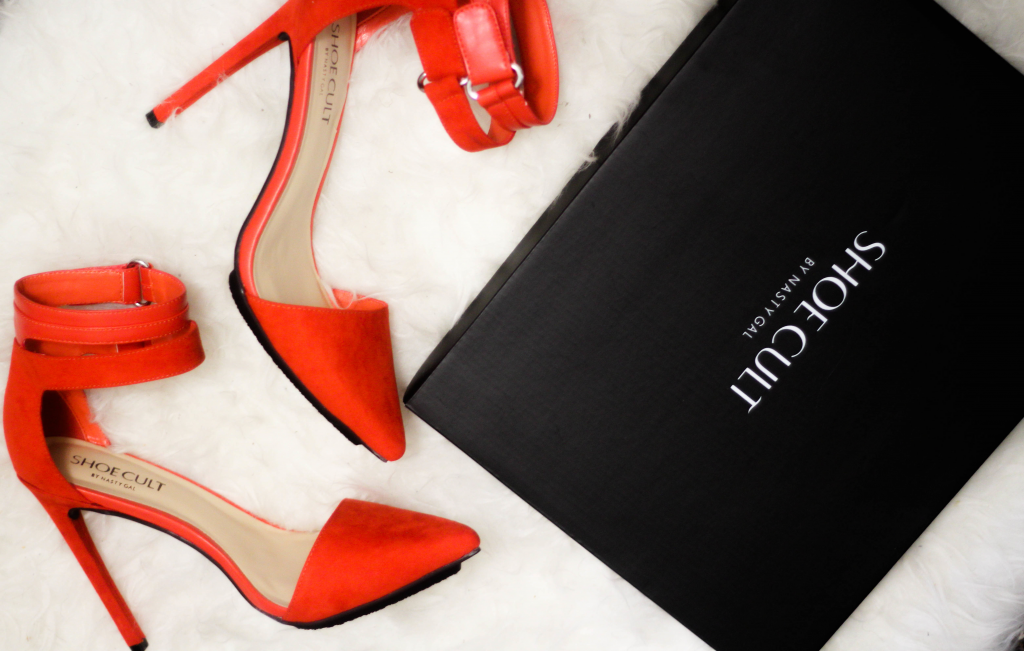 Love these too? Be a total badass and purchase them from Nasty gals site, here.
xo